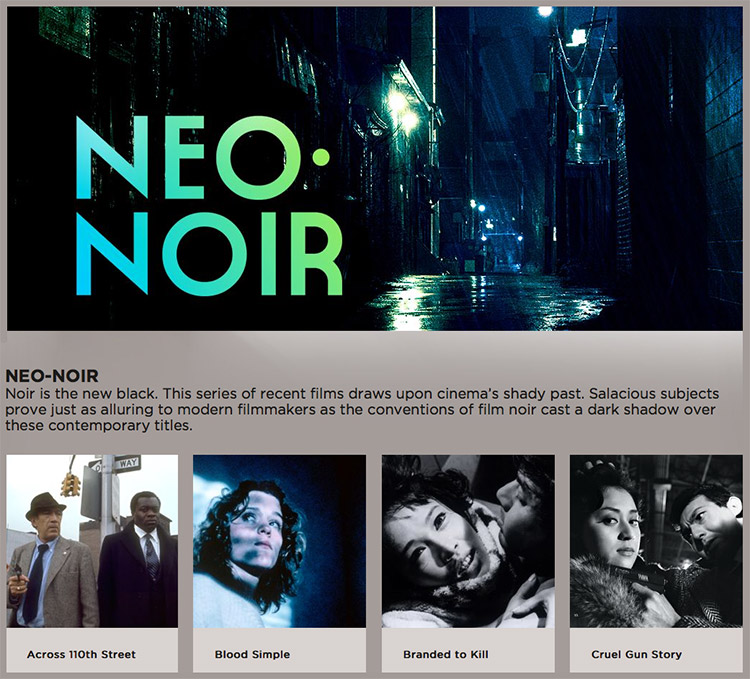 FilmStruck is a new streaming service that will also host nearly the entire Criterion Collection on its platform. If that doesn't make you want to rethink you Netflix subscription I don't know what will.
TCM and the Criterion Collection have launched FilmStruck, that will feature a library of contemporary and classic arthouse, indie, foreign, and cult films, as well as extensive bonus content, filmmaker interviews, and rare footage. For example, over the weekend I watched Truffaut's The Last Metro, Robert Altman's The Player, and Jim Jarmusch's Stranger Than Paradise. FilmStruck hosts nearly the entire Criterion Collection for as little as Ten dollars a month.
As I started to look at the collection of films offered I realized that none of these films will ever shown up on Netflix – at least not anytime soon.
Learn more about Filmstruck at Filmstruck.com